Take control of your screens
Engage audiences with digital signage and empower administrators with remote content management. All from Airtame Cloud.
Why Airtame?
Increase productivity and engagement
Inform and inspire with timetables, project tracking, custom imagery and more.
Improve internal communication
Tailor screens with messages directed towards employees, guests, or students.
Eliminate point solutions
Enjoy easy, efficient updates and content management with remote access to all screens.
Digital signage
for all screens
Remote content
management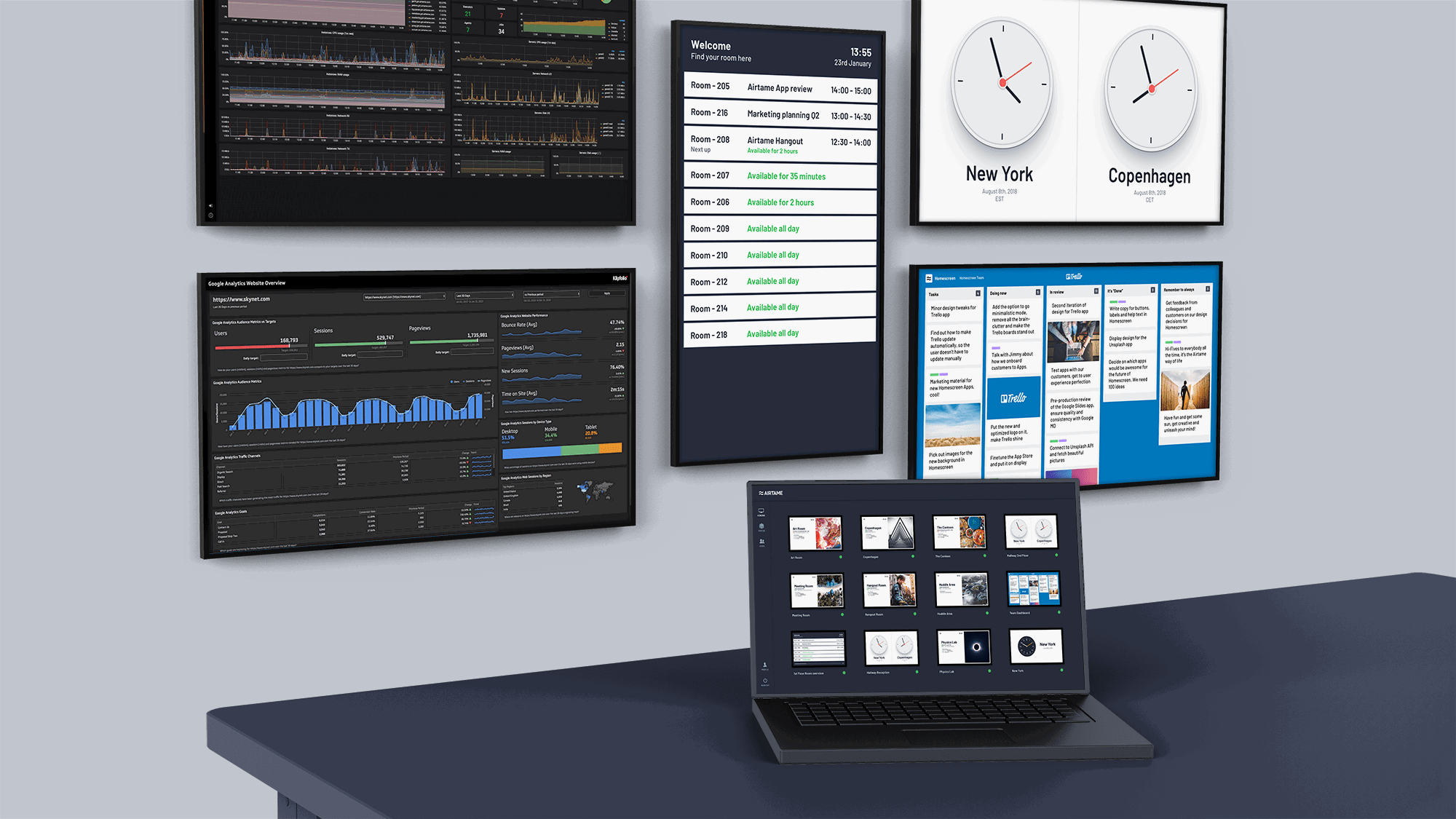 Airtame Cloud Apps
Access a range of apps to create tailored digital signage.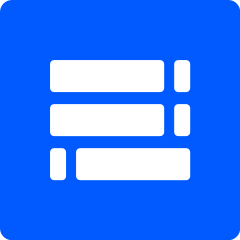 Room Overview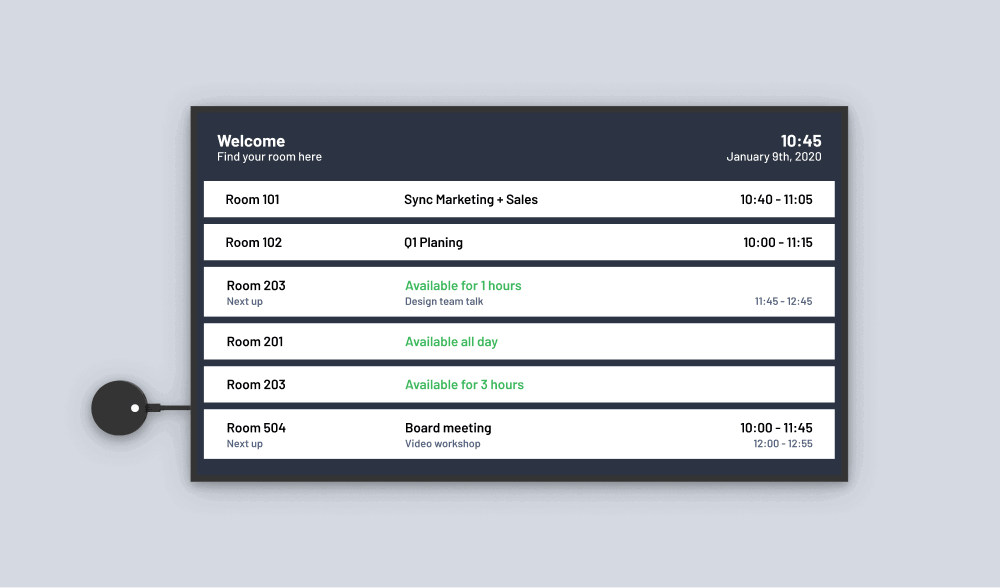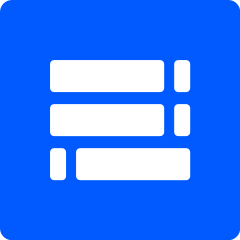 Room Overview
Sync your Google or Office 365 calendar for an overview of scheduled meetings and events across all rooms.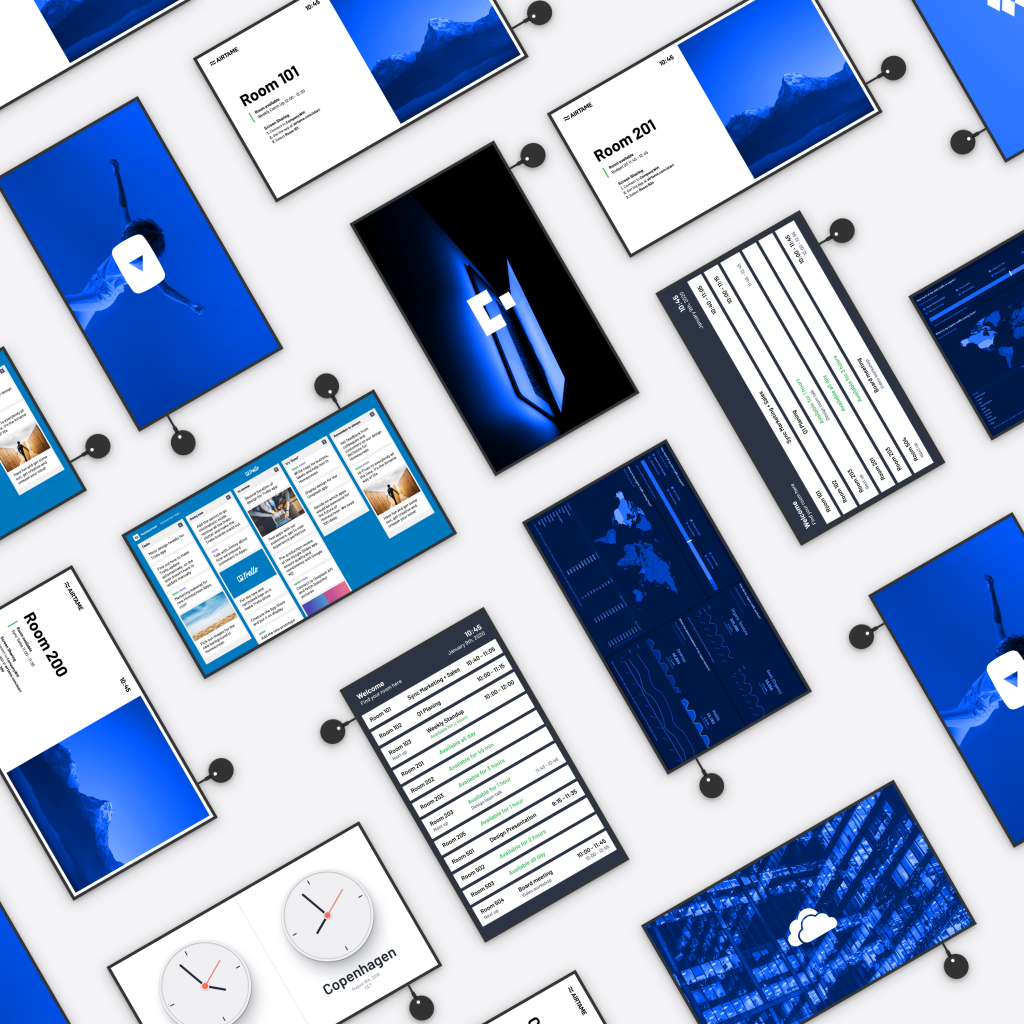 Get started today
Airtame is a unified solution that equips organizations with wireless screen sharing and versatile digital signage.
To get started today, order the Airtame 2 device and create an Airtame Cloud account.